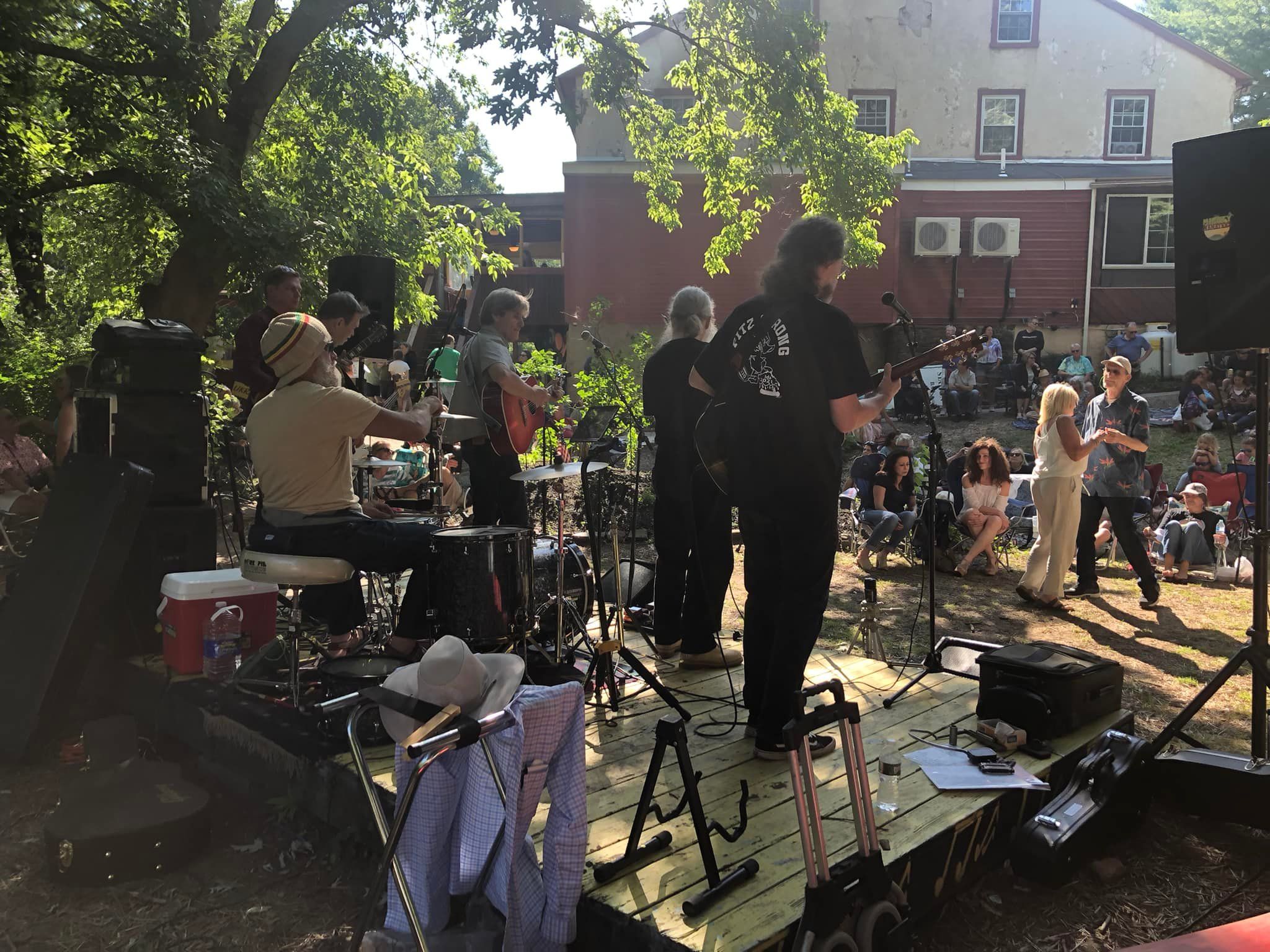 Another Great Afternoon in the Grove is coming up 
Sunday July 17 3pm. Fitzwater Station 264 Canal St, Phoenixville, PA 19460 (610) 933-1420 
 
The Mighty Manatees plus Ted. 
Now.... it seems to me every time I post a Gig like this someone asks me Where, What Time, What Day Etc. It's always right here in the description! Usually nobody clicks or scrolls down any farther, so I'll repeat it. 3pm Fitzwater Station ( In Mont Claire) (610) 933-1420 264 Canal St, Phoenixville, PA 19460 is the official address and will get you there if you put that in your GPS or Phone maps. Hope to see some of you.
I have no idea who else might be there. All I know is that William contacted me and asked if I was available and I said yes, but you can be sure.... it will be a little different each time. Different guests like Ray might show up. Mike, or Brian, or Lex, who knows. That's part of the fun! It's a Jam Session! Not every tune will be perfect, but some will be Unbelievably Unique, Outstanding and Exceptional It's Spontaneous! The way only unplanned jams can be. And it's not like you had to pay to get in? Just bring a lawn chair and buy something to eat or drink. That's how it works. This Pic was by Jack Rickenbach.