2021 !!!
Sunday May 23rd (If it doesn't rain!) 3pm not 4pm
Will and Ted's Excellent Concert!  Fitzwater Station Sunday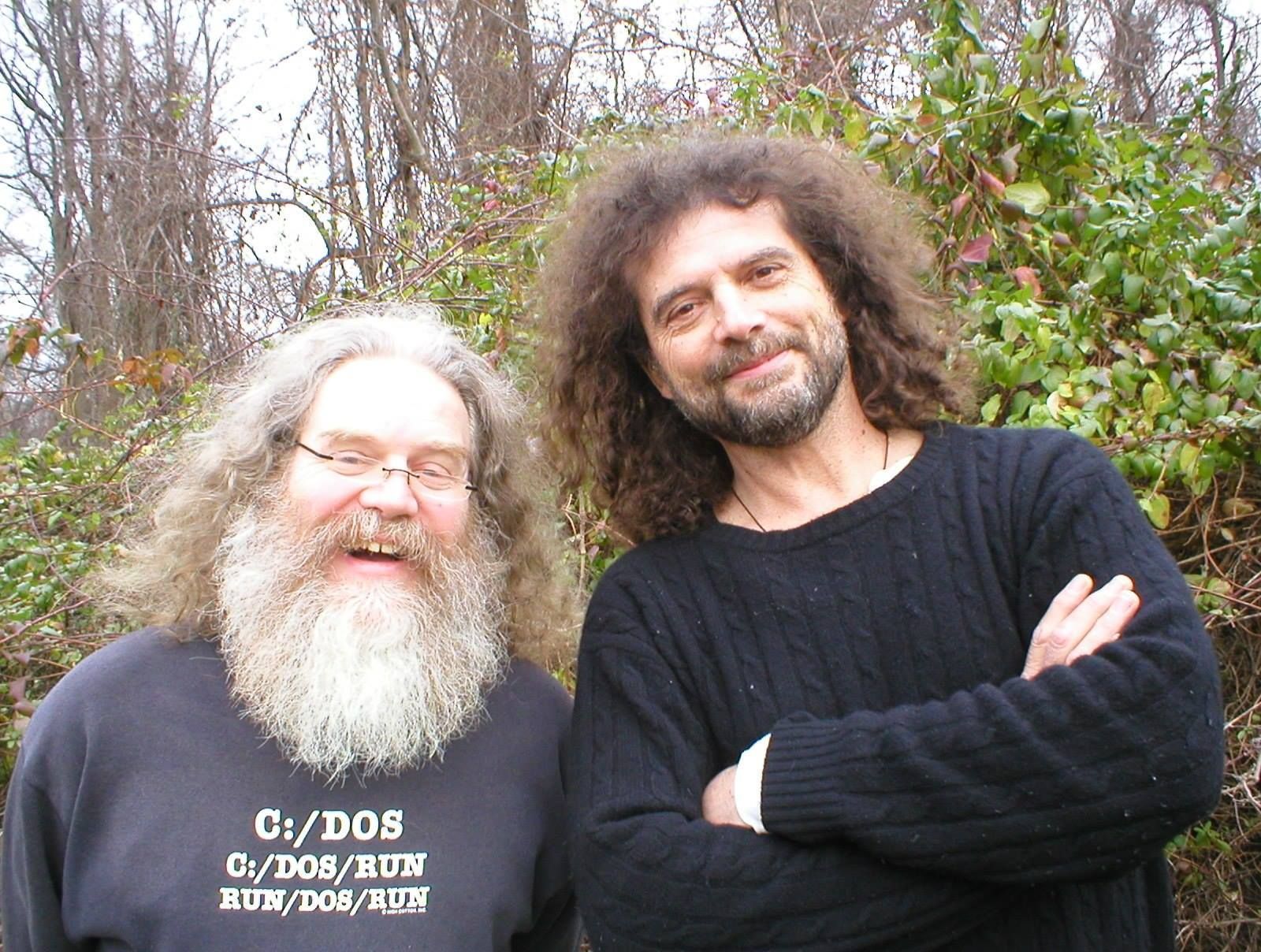 3pm Start not 4pm as in olden days
Looks like things are slowly moving forward! Not perfect, but better than last year at this time when almost Everything was canceled. Will and Ted will try to entertain you at Fitzwater Station out back in the Grove. Ray Atkins is scheduled to visit along with who knows? Randy Wagner will be there on Bass and Vocals, so it's a sure fire mix with the three of us holding down the main program. Fitzwater is located in Mont Claire, Pa just north of Phoenixville off Rt 29. Be There or Be Square!
Bring a Lawn Chair and Buy Something to eat or drink. No coolers please.
And it's Dog and Goose Friendly!
Fitz usually provides the Geese. No need to bring yours.