Just got word... Fitzwater is Canceled today because of the Weather.
The Mighty Musicians of Manatees Fame will try again Oct 17.
I've got shows, but most of them are private affairs not open to the public, but it's good to be getting out there again and playing music with some great people. However! There is one coming up in August you can attend.
Yet another Fitzwater show with The Mighty Manatees!
Aug 22nd 3pm
I'll be sitting in with the Band at Fitzwater Station out back in the Grove.
Who knows who else might show up?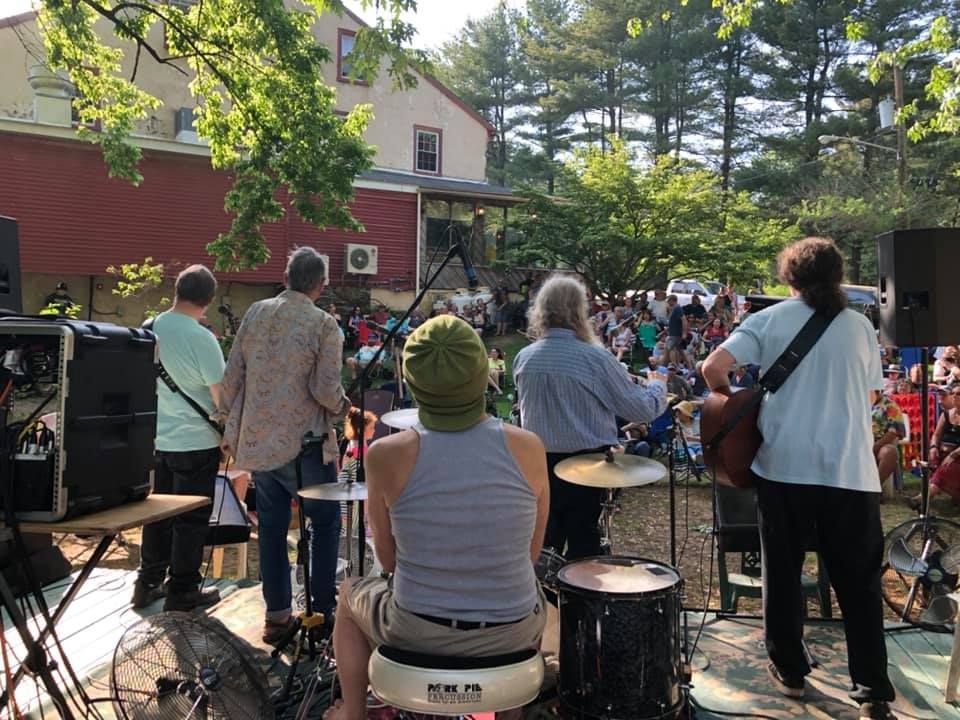 Fitzwater is located in Mont Claire, Pa just north of Phoenixville off Rt 29. Be There or Be Square! 
Bring a Lawn Chair and Buy Something to eat or drink. No coolers please. 
And it's Dog and Goose Friendly! 
Fitz usually provides the Geese. No need to bring yours.